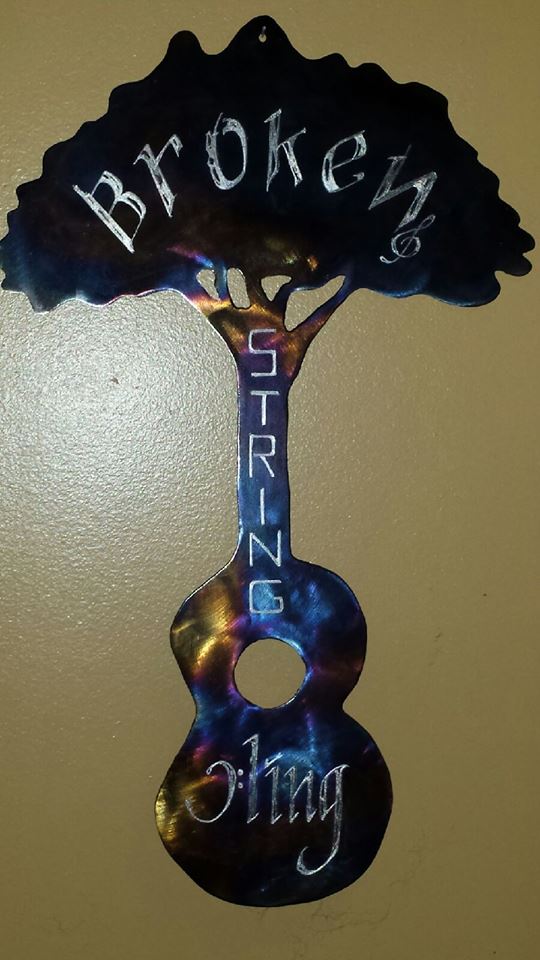 SERTOMA YOUTH RANCH FEB 15th 2016
Time 7:30-8:30
Loosely knitted, duct taped together, no arm band music fling put on for the sole purpose to raise money and awareness to what a great music/camping venue the Sertoma Youth Ranch in Dade City is.
https://www.facebook.com/Broken-String-Fling-109681265719553/
SERTOMA YOUTH RANCH FEB 12-15 2016
Stay Sunday night too….President's Day on Monday
This is a loosely knit, duct taped together, no arm band
Kind of camping and music fling to BENEFIT the Ranch
We are in our 9th year. Thanks to everyone for making this happen year after year and especially the musicians who all donate their time. Many details will follow but I wanted to get this out to you so you can mark your calendars. We will have our work party on Sunday so stayed tuned for details on that. I can tell you we will be doing more picnic tables!!!
Send an email to BrokenStringFling@Yahoo.com if you have questions. Please forward to others that love the Ranch as much as we do. Not necessary to make reservations since it is open camping, but we do ask you to camp on the West side of the stream if you can. We will be camping around the Soggy Bottom pavilion.
BENEFIT
We all love the Ranch and it is a non-profit campground so we will have a Donation Bucket for everyone to please GIVE! Last year's donations were directed towards the new web site and logo. Have you logged in to the new web site yet???? THANK YOU!!! The Ranch has many needs that our donations can help with. Remember that your donation is tax deductible too!